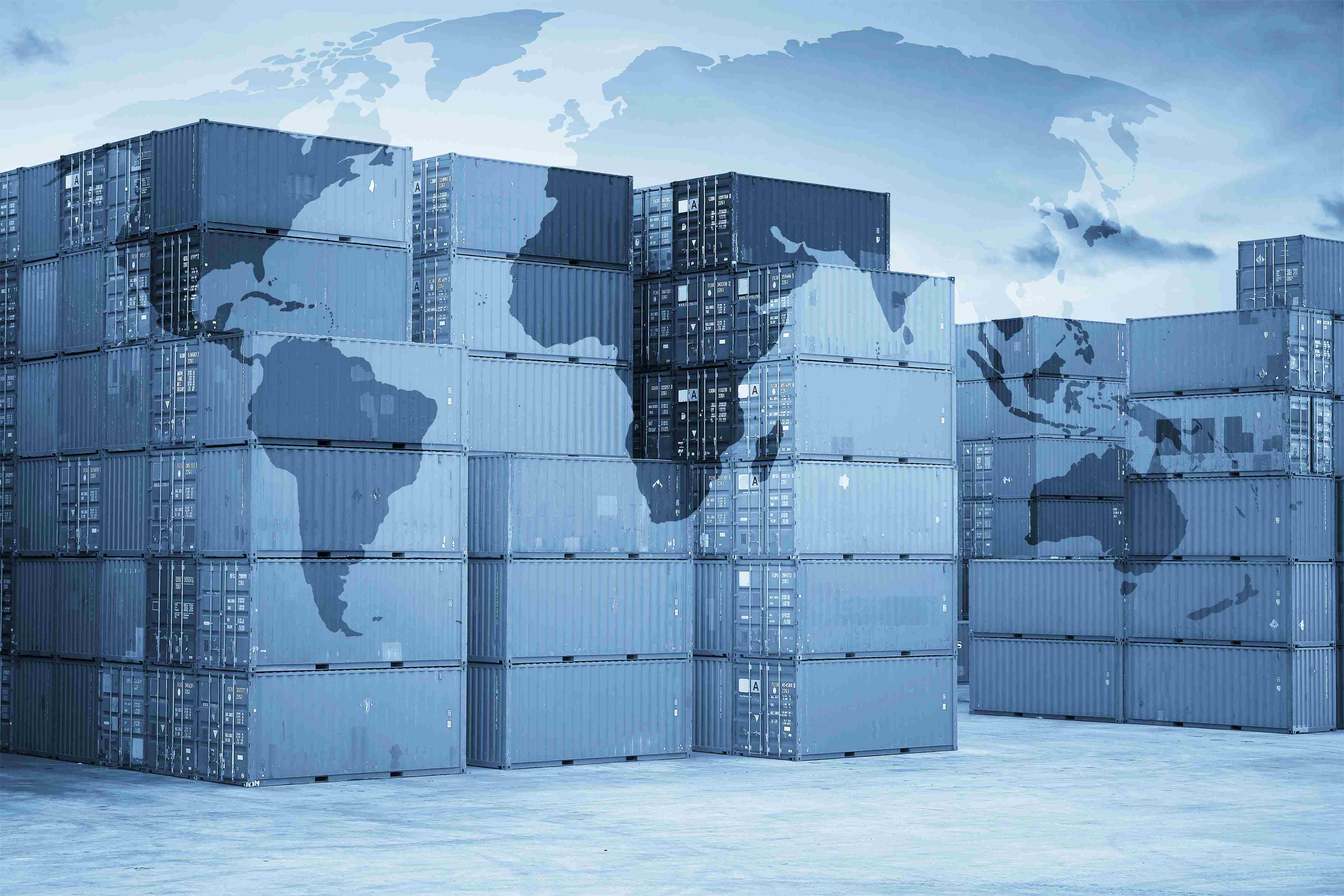 Business Intelligence Migration
All employees have the responsibility to make the best decisions possible, based upon the data available to them at the time. If their ability to analyse this data wherever they are and transform it into useful information is improved, the overall quality of their decisions can be improved as well. Business Intelligence allows business users to analyse and better understand their organisation's plans and results
BiTech Group can provide you with insight into what's working correctly while identifying potential problem areas in time for corrective actions to be taken. We are able to recognise opportunities as well as problems and alert your organisation to potential issues when exception conditions occur. Our Business Intelligence Migration programs provide a spectrum of tools and solutions to achieve this.
Why Migrate with BiTech Group?
Migration of your Business Intelligence platform takes careful consideration, detailed planning and focused execution.
Providing business continuity to your executive team, department heads and employees is your main concern.
Migrating your current SAP BusinessObjects environment will require an experienced team to lead the way and ensure success.
---
Our Migration Toolkit
Our Migration Toolkit provides you the following unique benefits:
Audit security prior to the migration
Audit Deski users before they migrate to BI4
Detect unused documents
Detect unused objects within universes
Detect duplicated reports (different names, same SQL or query)
Detect unused variables or objects within documents (especially for Deski needed to be converted to Webi)
Compare BO versions (like xir2 and BI4) including security, documents (SQL, queries, variables, etc.), universes on BO metadata level
Keep your BOXI auditor data as this is impossible to migrate to BI4
Minimise the number of objects to be migrated and optimise the user acceptance and testing process
We provide an appropriate skill mix to each customer project and combine that mix with a proven problem-solving approach. This provides you with the most efficient and cost-effective migration package, implementing the best practice phases.